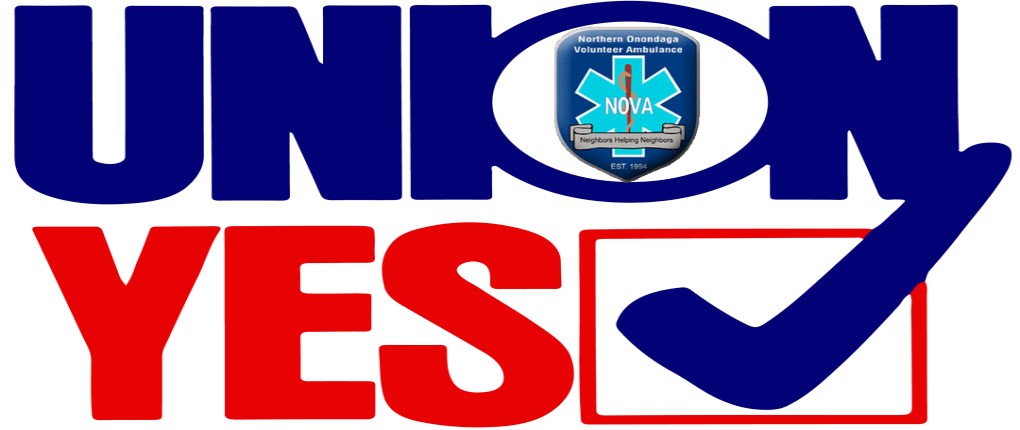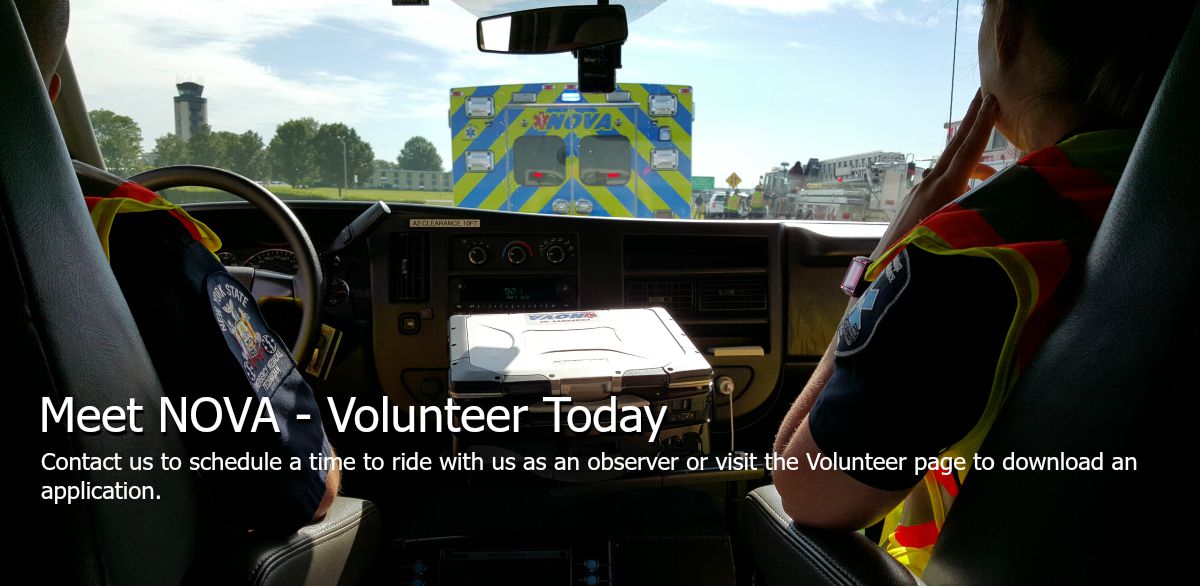 Emergency Services
The NOVA staff and volunteers pride themselves at providing the highest level of care in a person's time of need.
Union Strong!
NOVA is a proud union organized workplace through CSEA Local 797.
Mission
To provide the highest level of care and service to the people of the Town of Clay and mutual aid areas.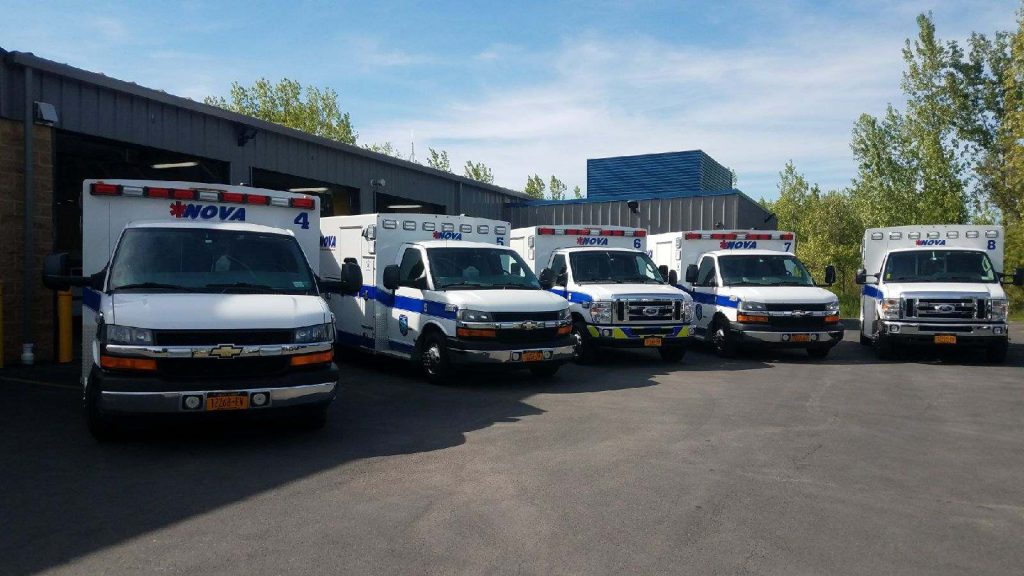 Modern Fleet
Our fleet of eight ambulances stays modern with continuous upgrades.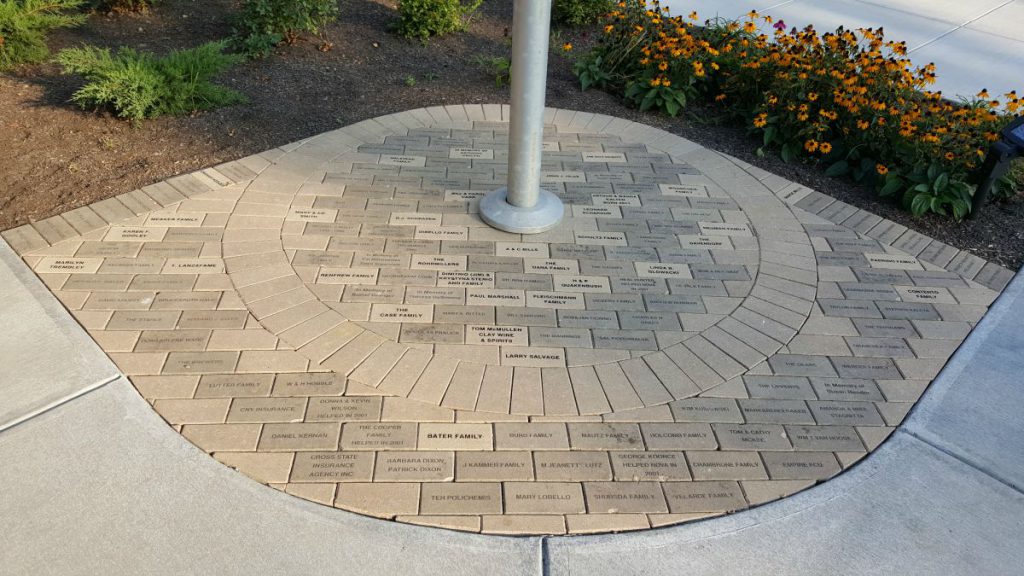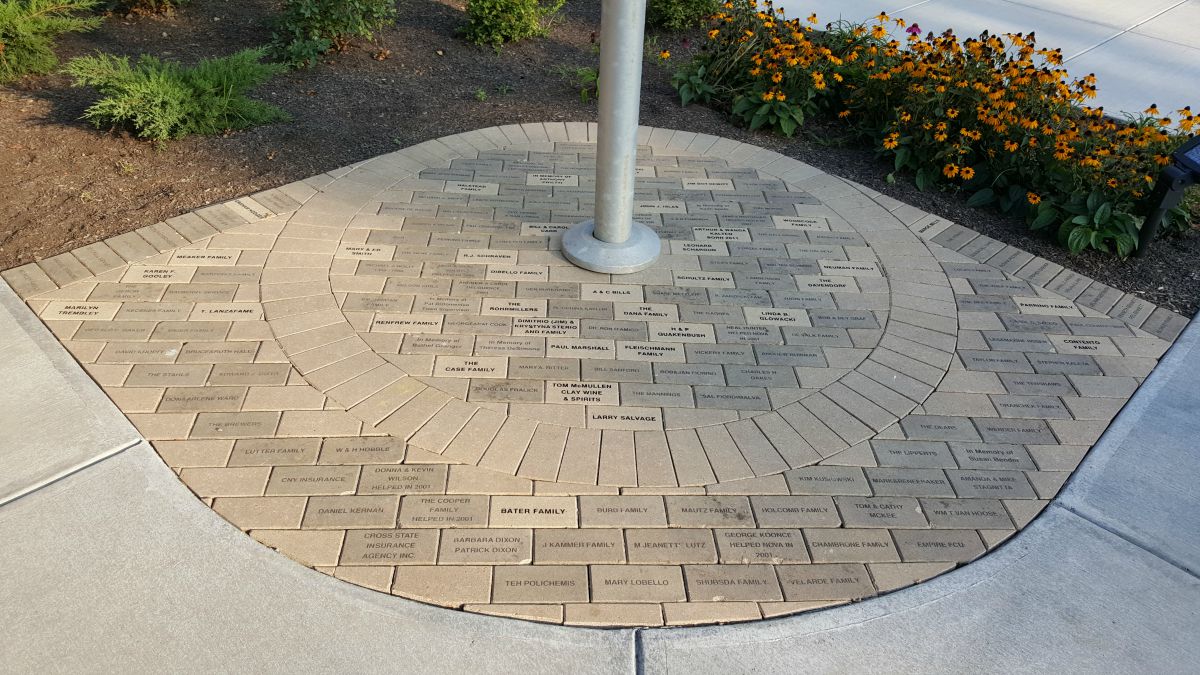 Thanks To Our Supporters!
Your support has made our success possible.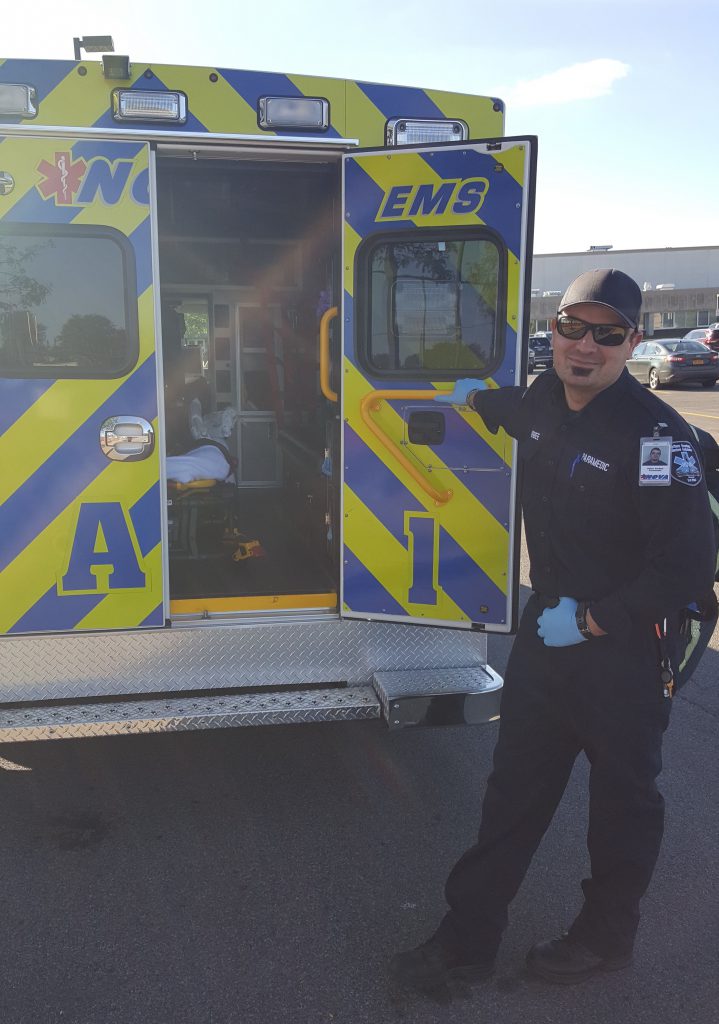 Provider of the Year
Meet Ethan Darbee, AEMT-P, NOVA's Provider of the Year. Ethan is a fantastic paramedic who consistently demonstrates excellence in the performance of emergency medical services. This award is presented in recognition of Ethan's commitment to continuing education and providing superior care while always maintaining the highest level of professionalism.