Emergency Services
The NOVA staff and volunteers pride themselves at providing the highest level of care in a person's time of need.
Community Education
NOVA offers programs designed to educate and increase public awareness of EMS services as well as improve the public's well-being.
Mission
To provide the highest level of care and service to the people of the Town of Clay and mutual aid areas.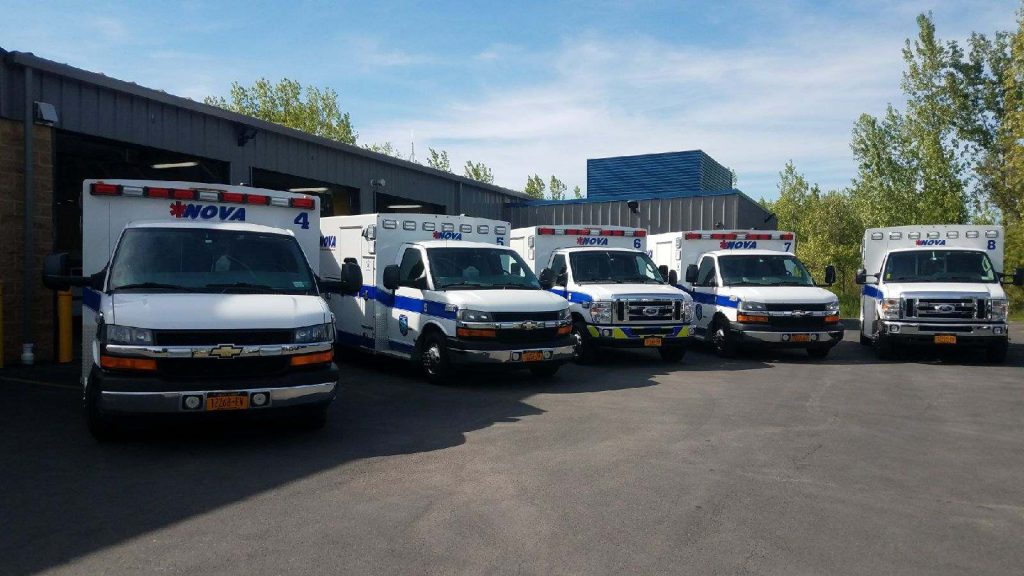 Modern Fleet
Our fleet of eight ambulances stays modern with continuous upgrades.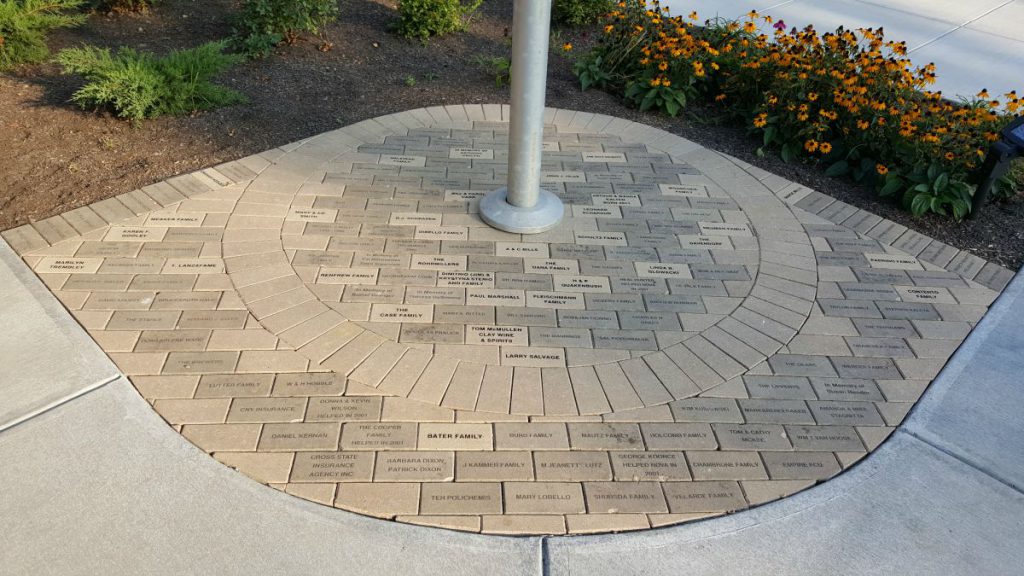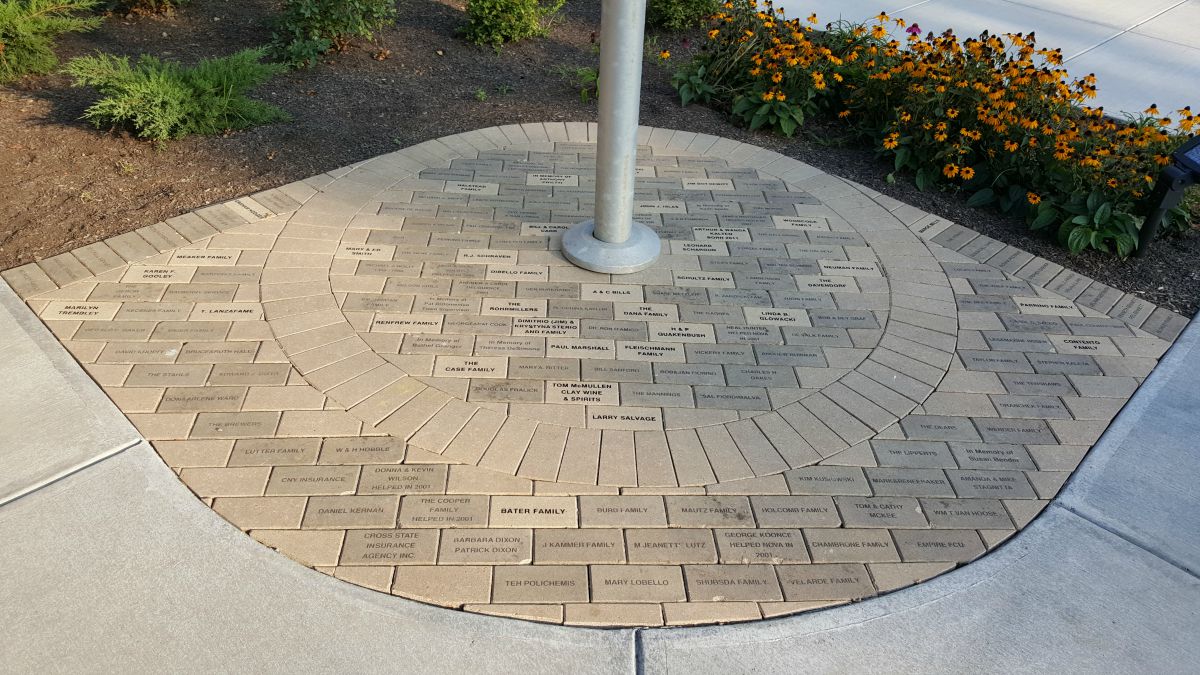 Thanks To Our Supporters!
Your support has made our success possible.