Emergency Services
The NOVA staff and volunteers pride themselves at providing the highest level of care in a person's time of need.
Community Education
NOVA offers programs designed to educate and increase public awareness of EMS services as well as improve the public's well-being.
Mission
To provide the highest level of care and service to the people of the Town of Clay and mutual aid areas.
We're Hiring!
Why work for NOVA?
Highly Competitive Wages Commensurate with experience
Shift incentive pay for overnight 1800-0600 shift
High Tech Gaumard training / simulation manikin
Vehicle fleet of eight safe & well maintained Braun Ambulances, LP15's, LUCAS mechanical CPR Devices, Stryker Power Stretchers & Power Loaders, Image Trend ePcr with Panasonic Toughbook Computers
Issued Uniforms and MSA/PPE respirators
Visit our Current Openings page for more details!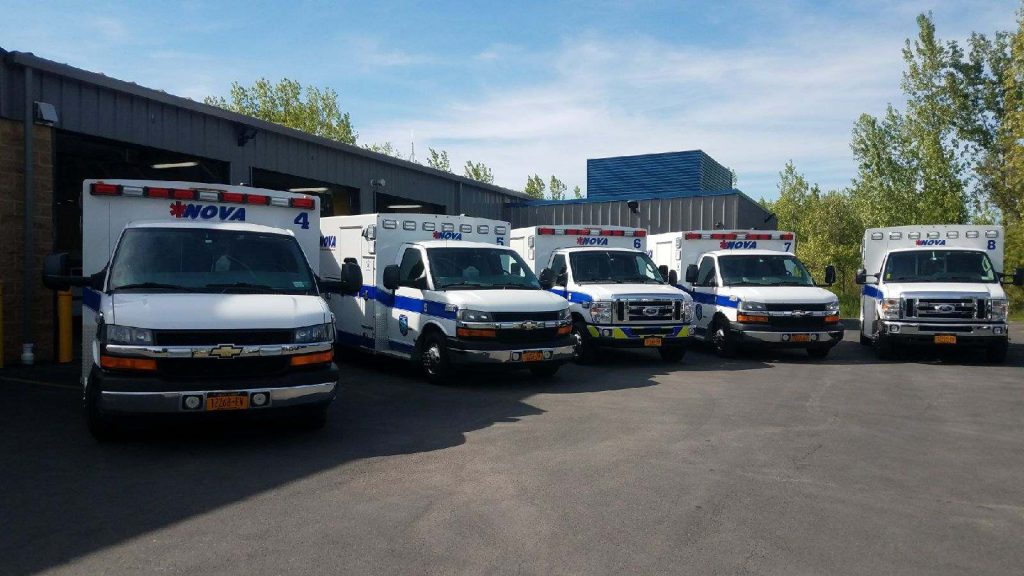 Modern Fleet
Our fleet of eight ambulances stays modern with continuous upgrades.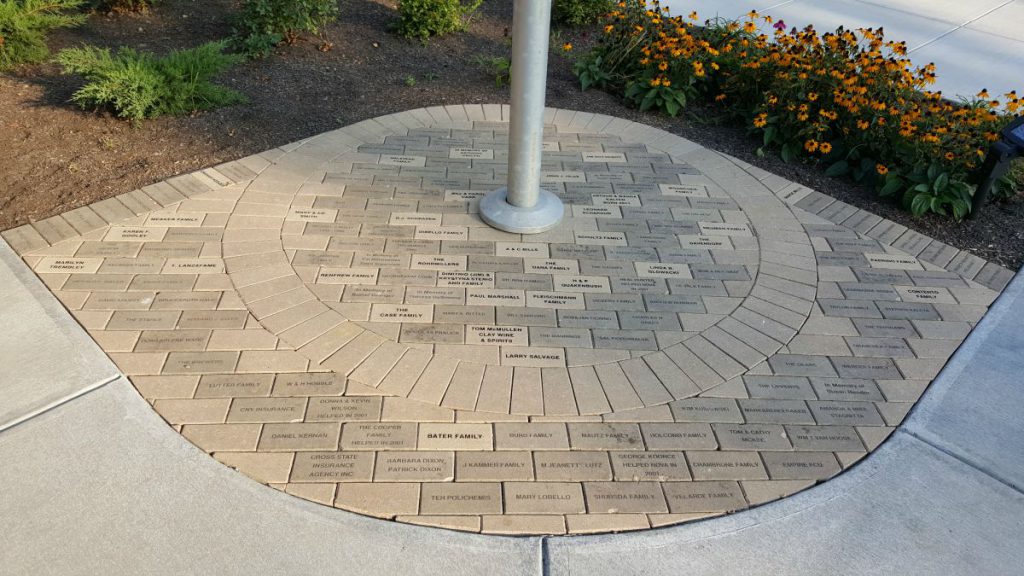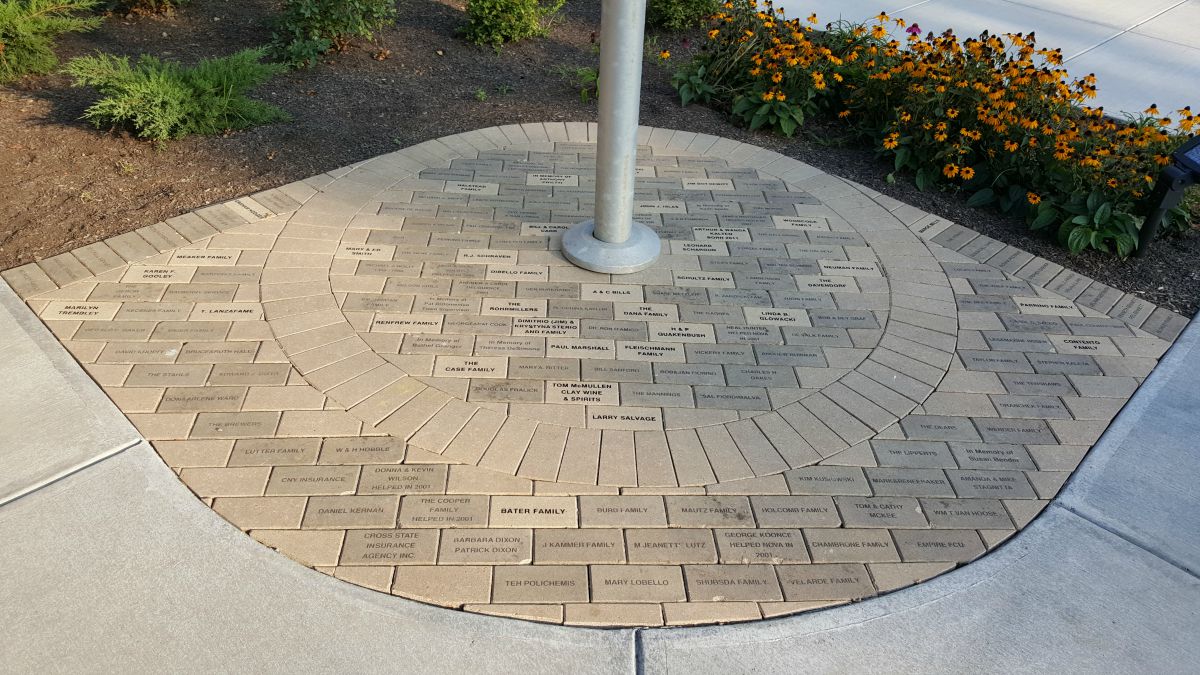 Thanks To Our Supporters!
Your support has made our success possible.