2015 Syracuse Hancock Airport MCI Drill
NOVA participates in a simulated Mass Casualty Incident (MCI) of an airplane crash to test the preparedness of the airport and the community's emergency responders. Every three years the federal government mandates the airport to test their readiness for an MCI. The drill is large coordinated effort between; police, emergency medical services, fire departments, emergency management, American Red Cross, airport staff and Upstate Hospital.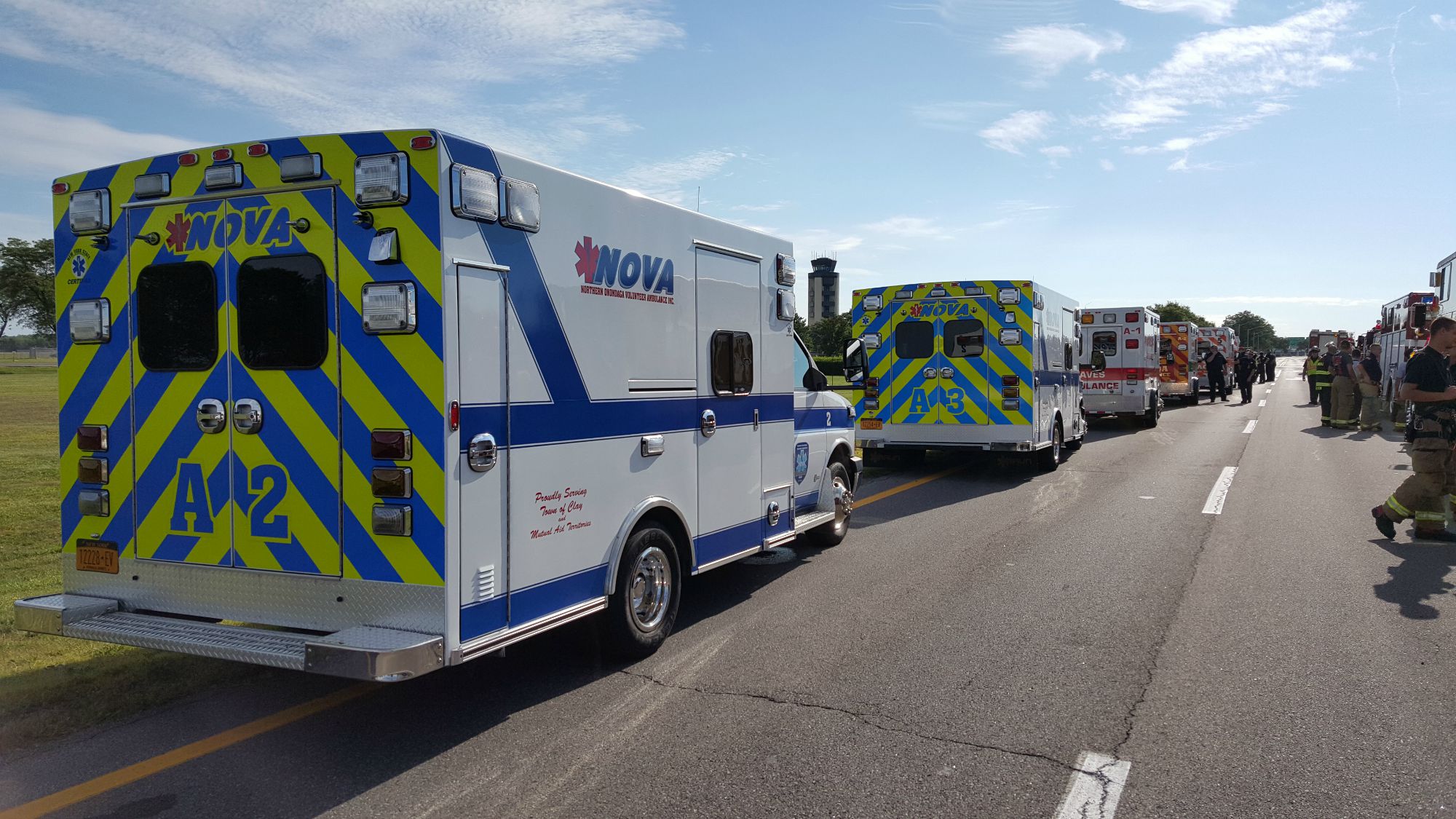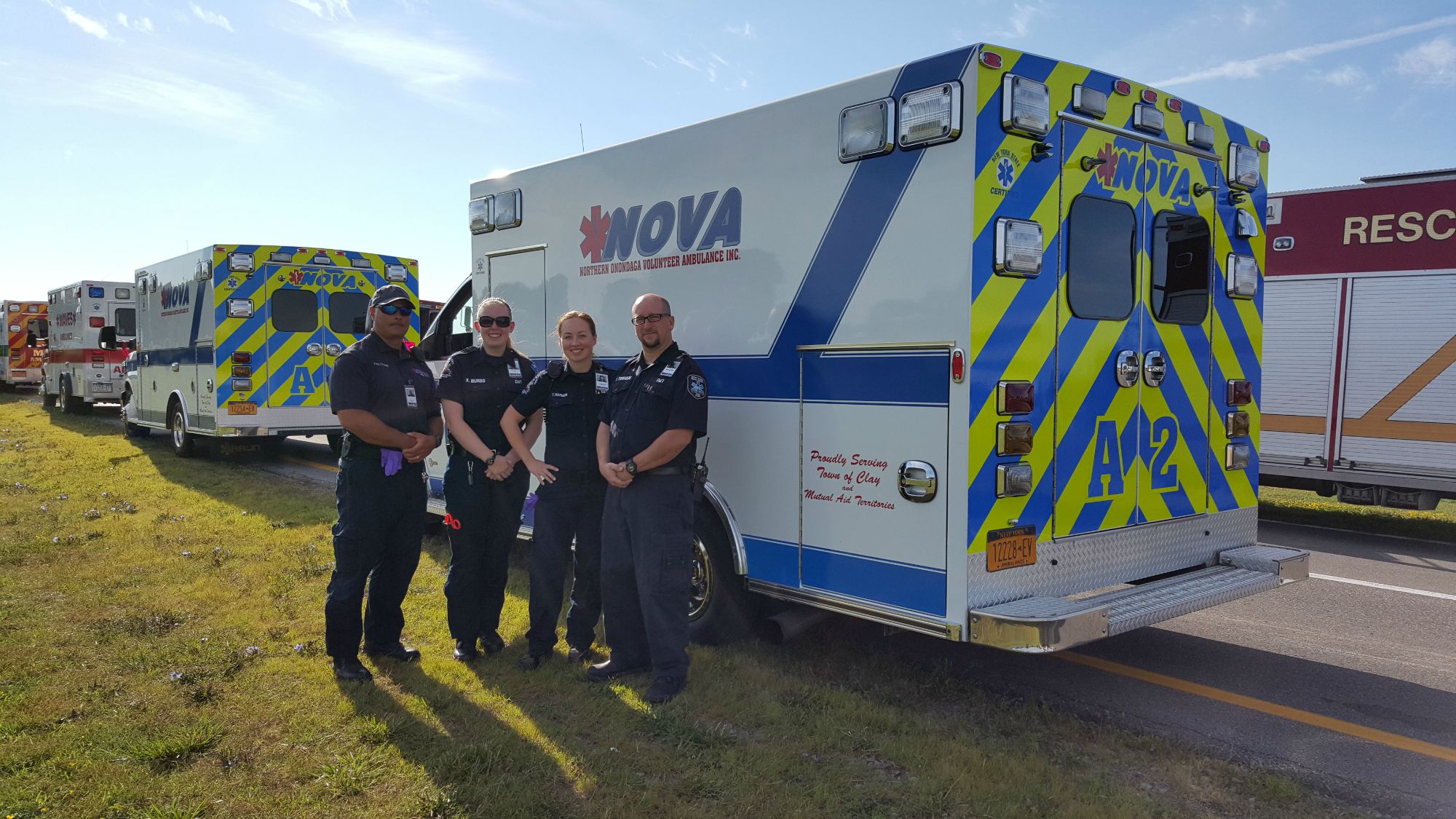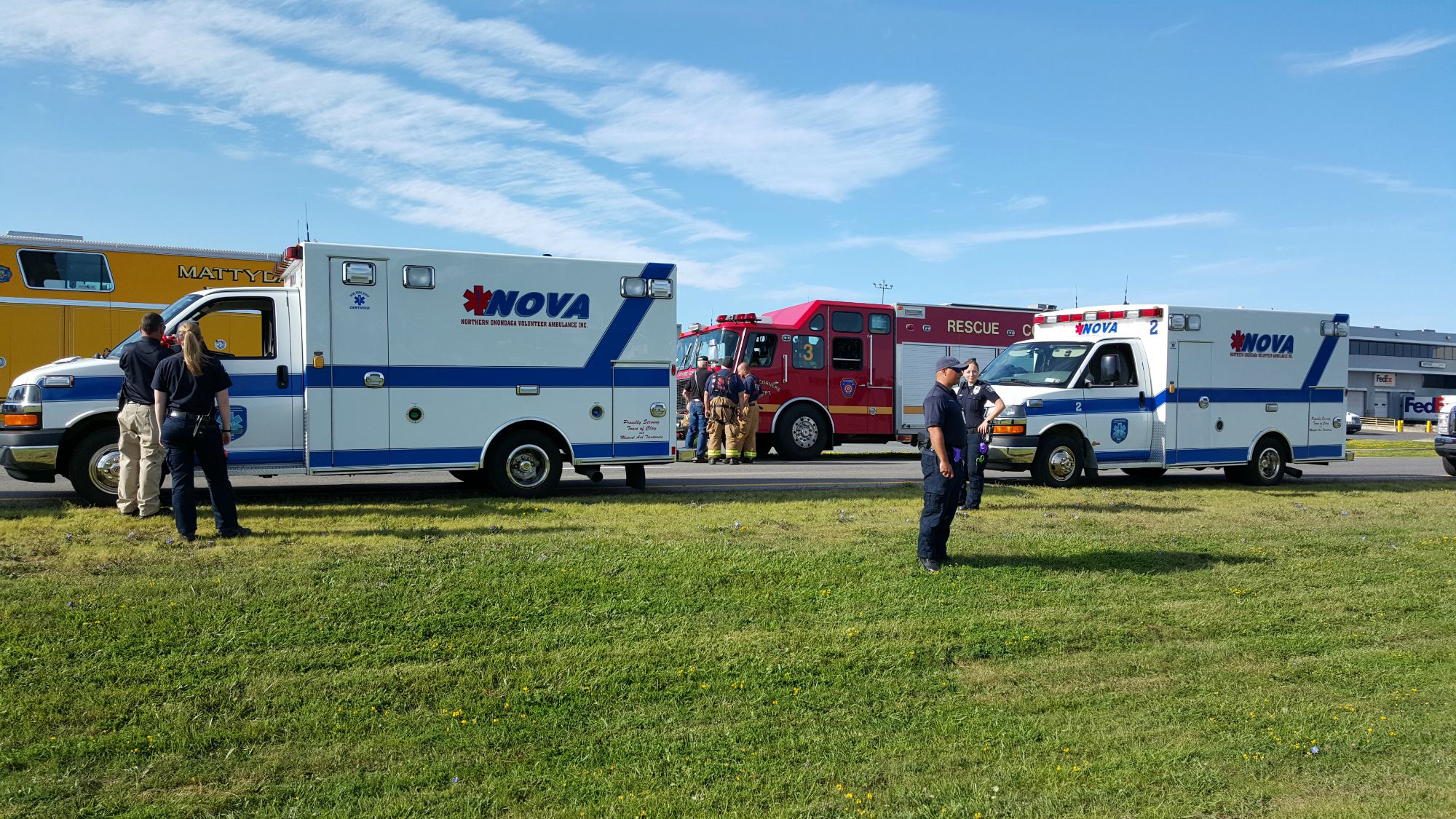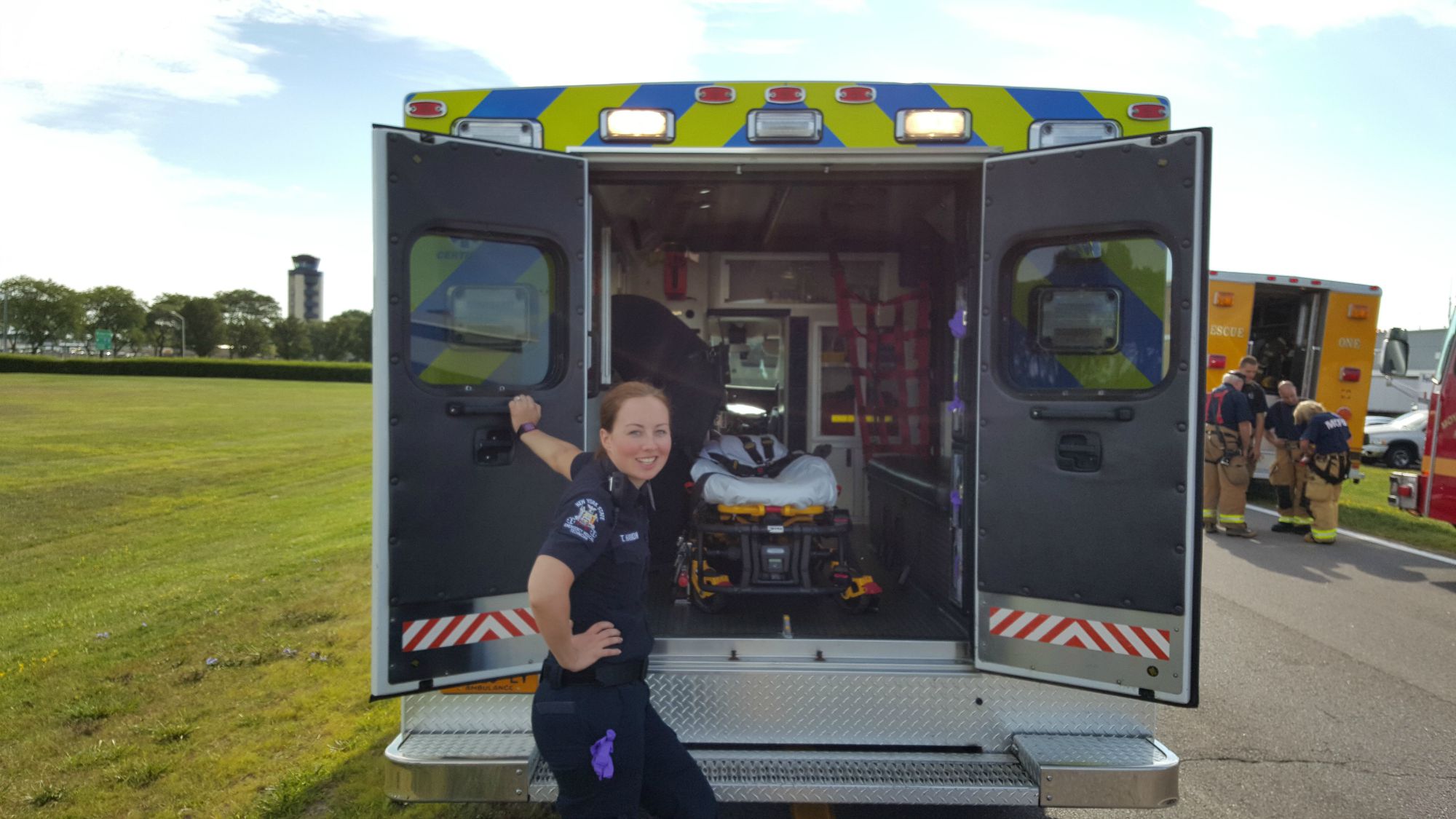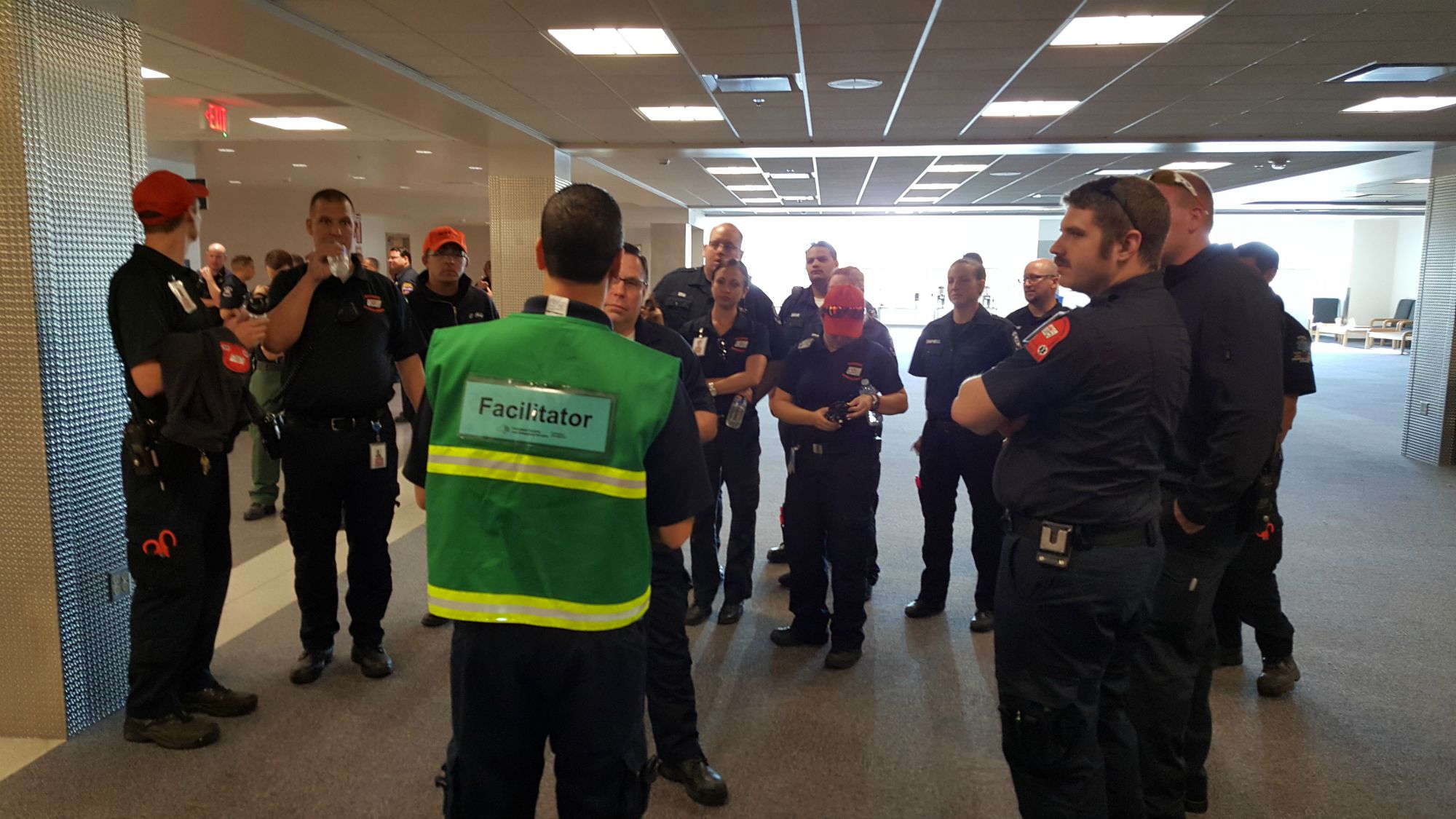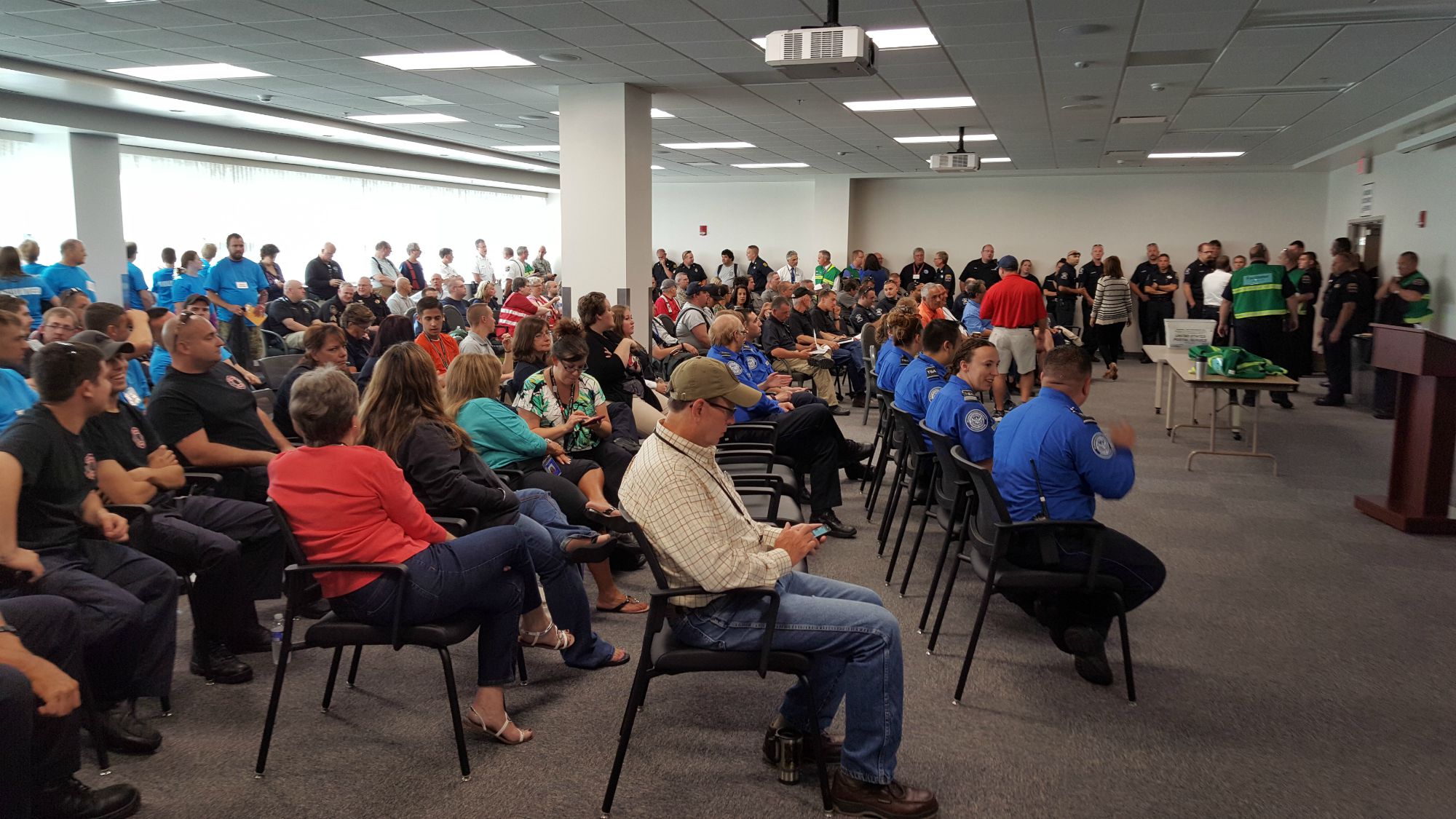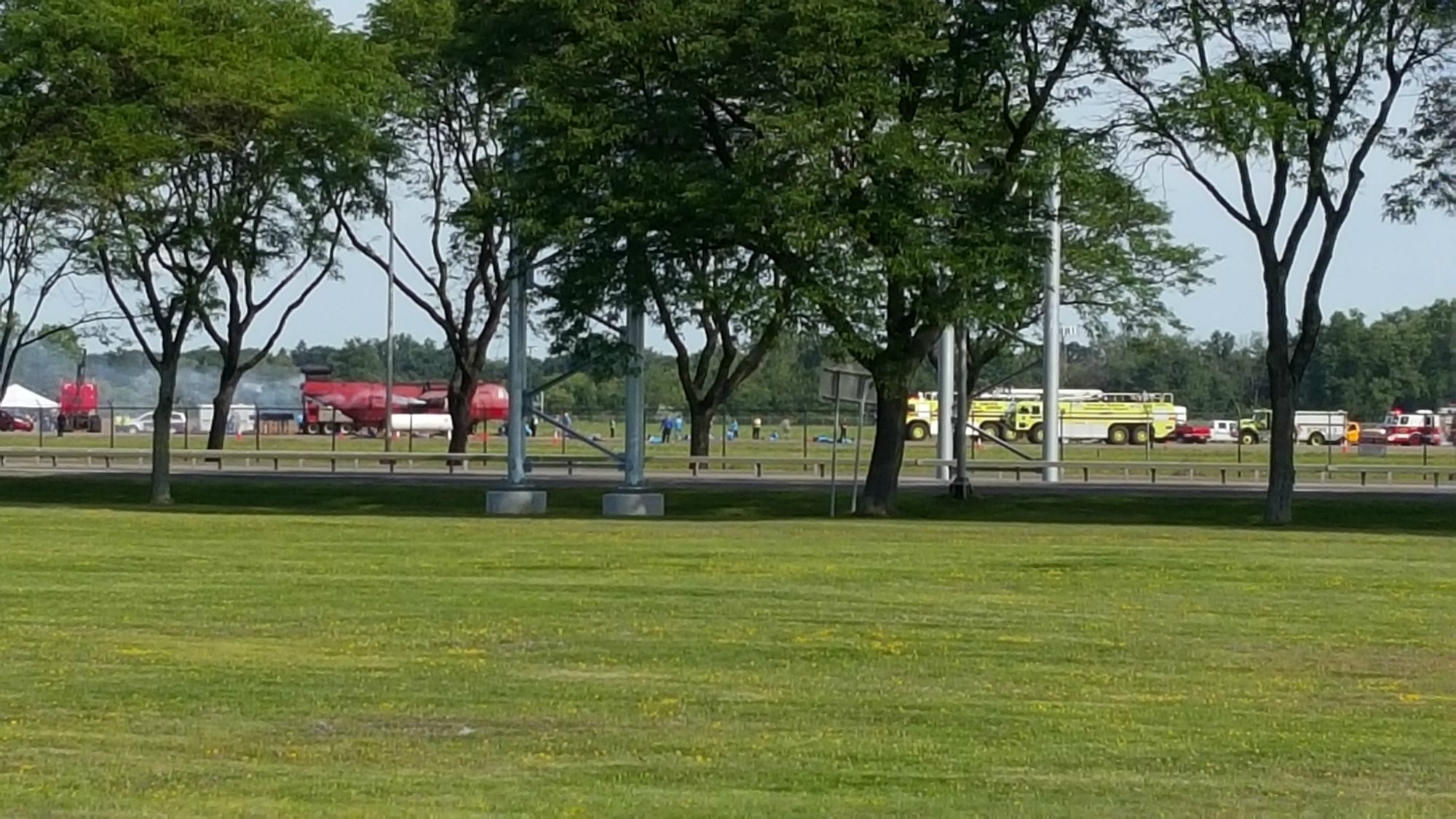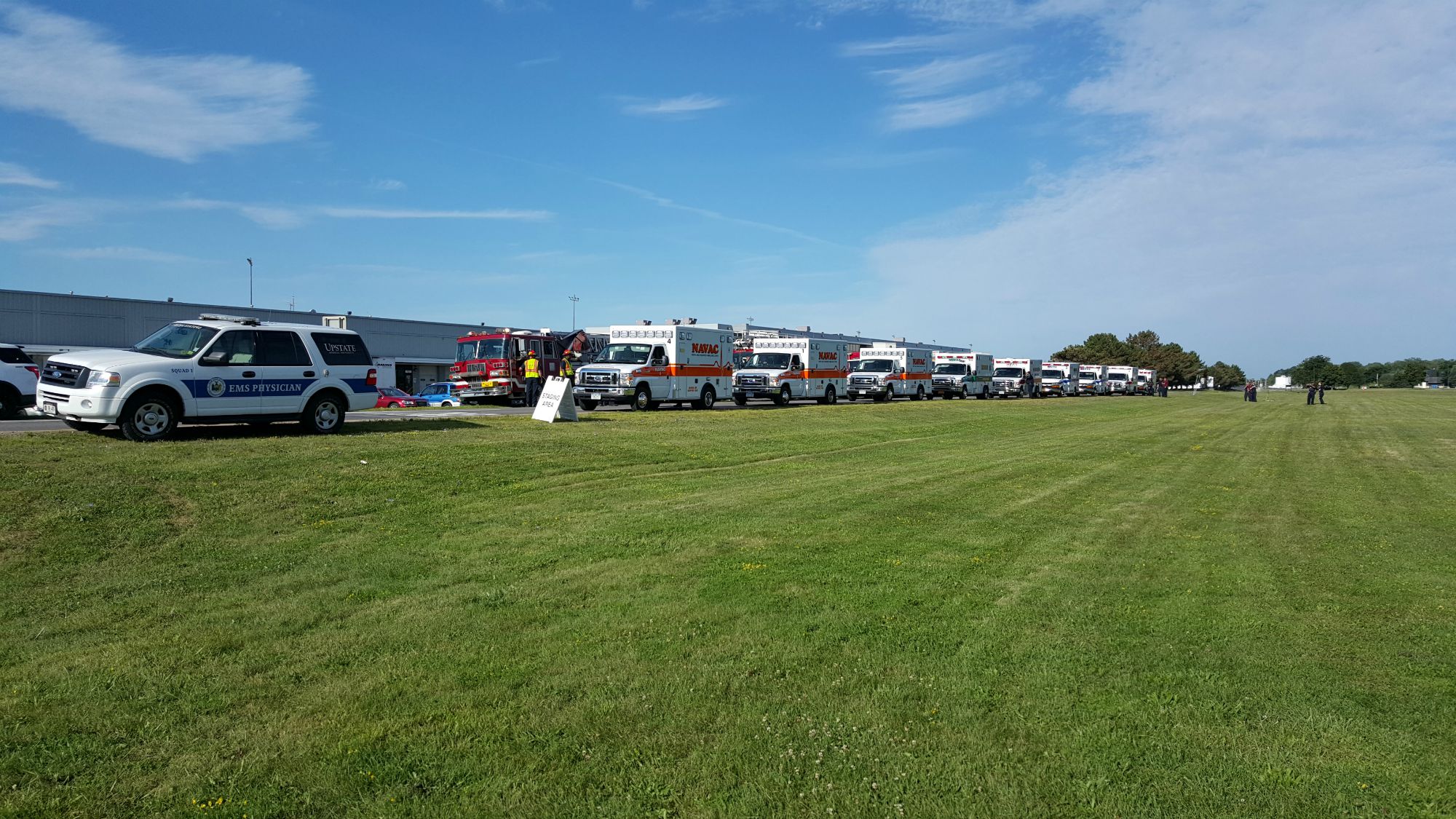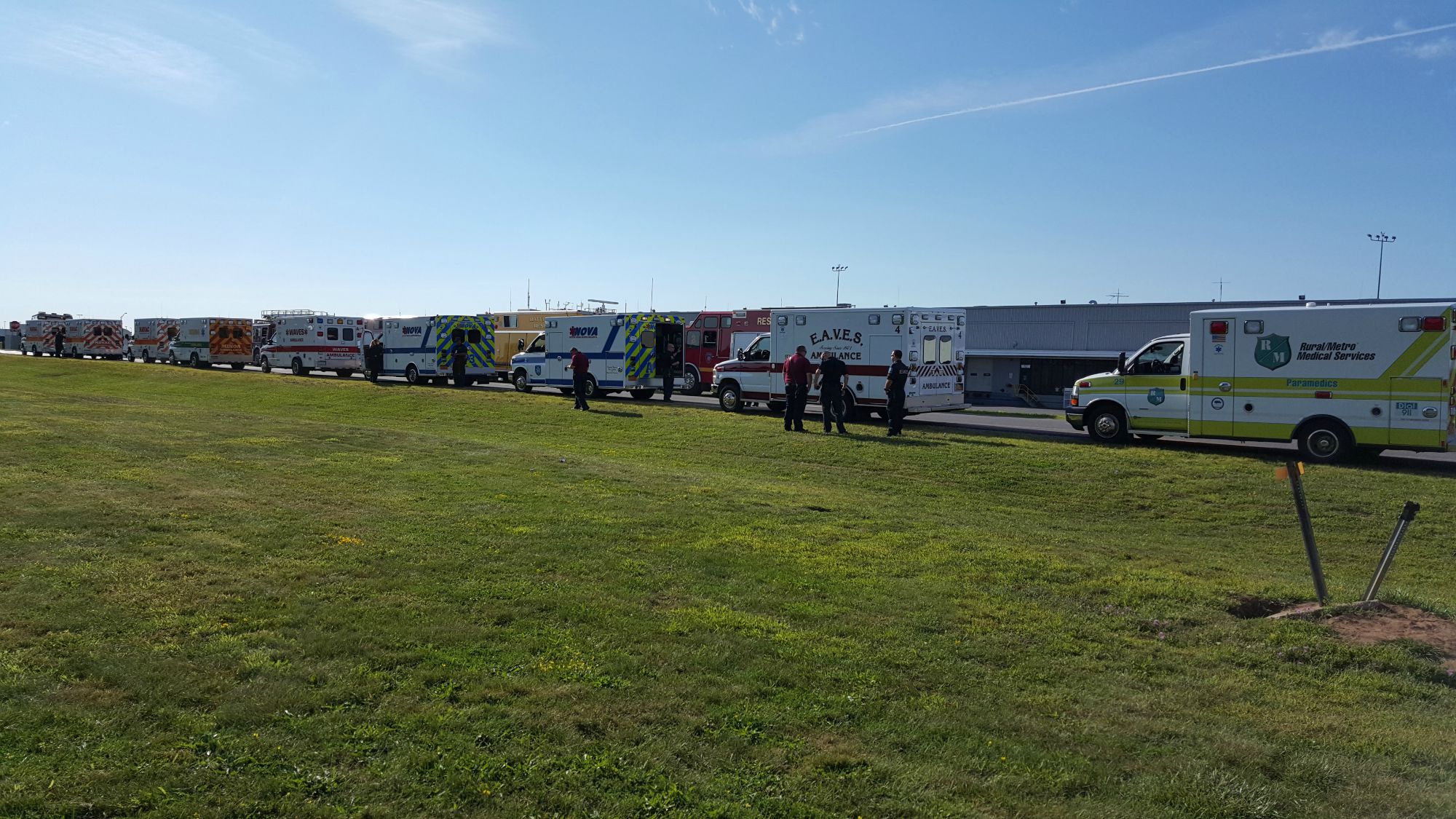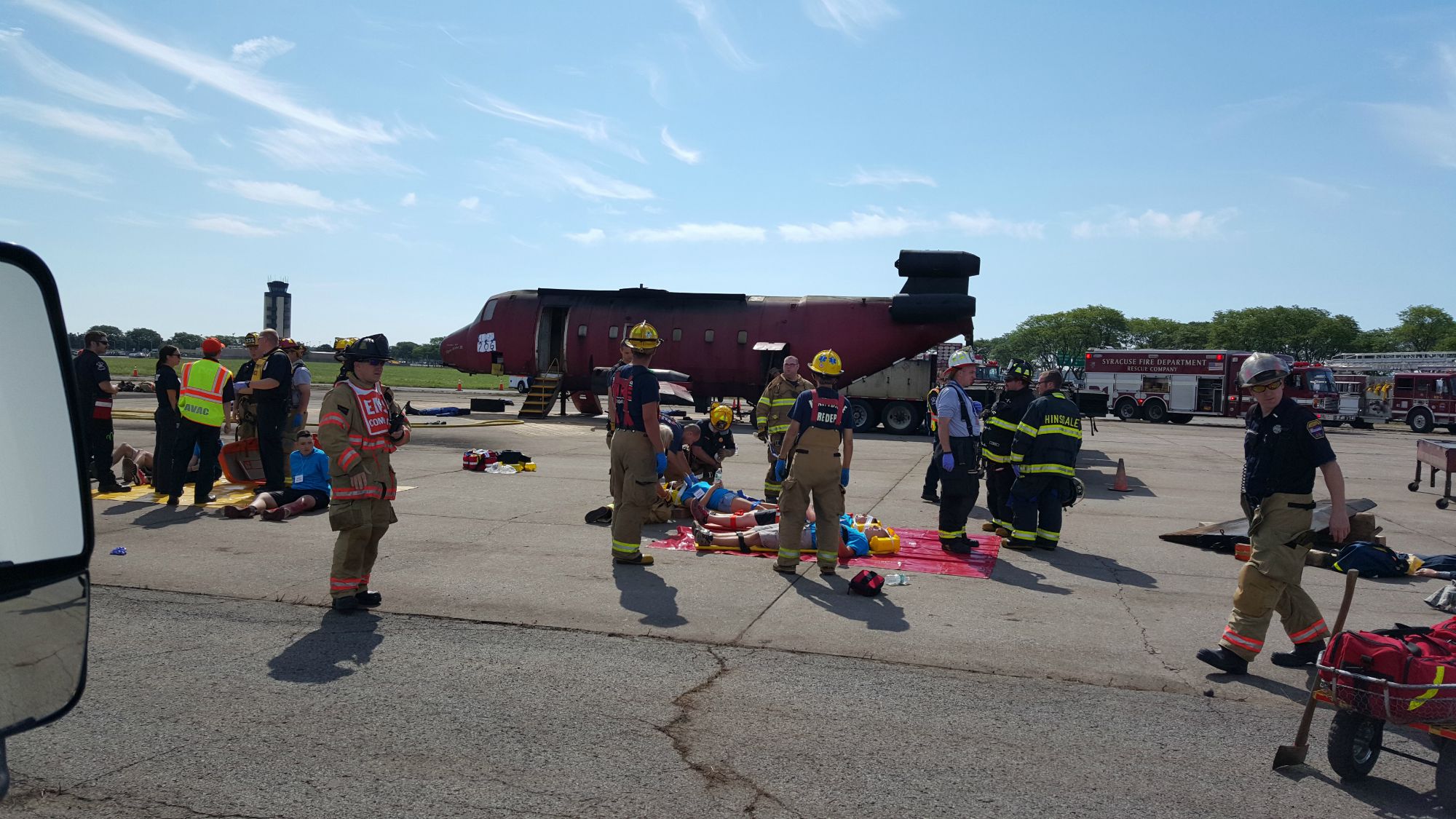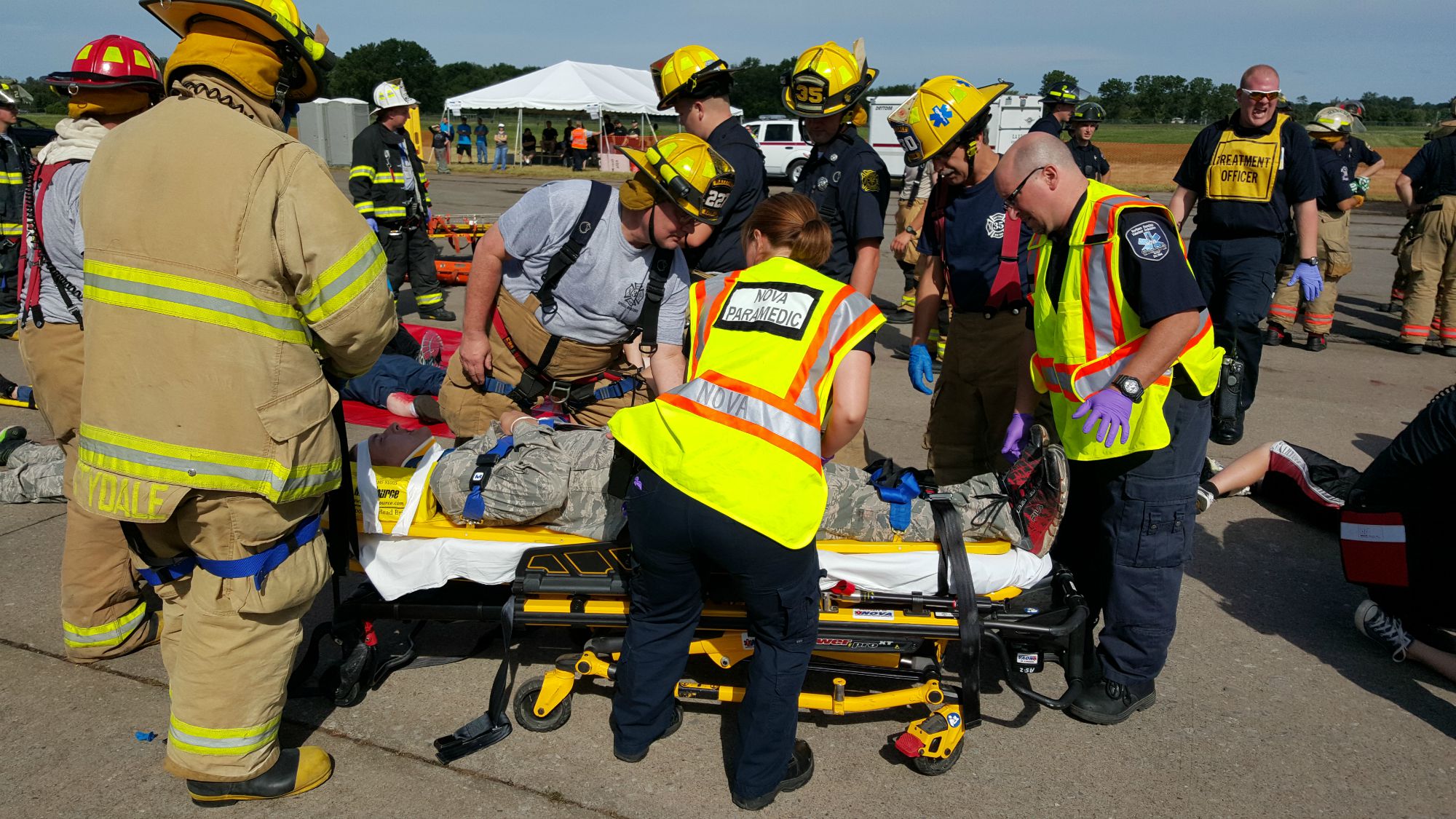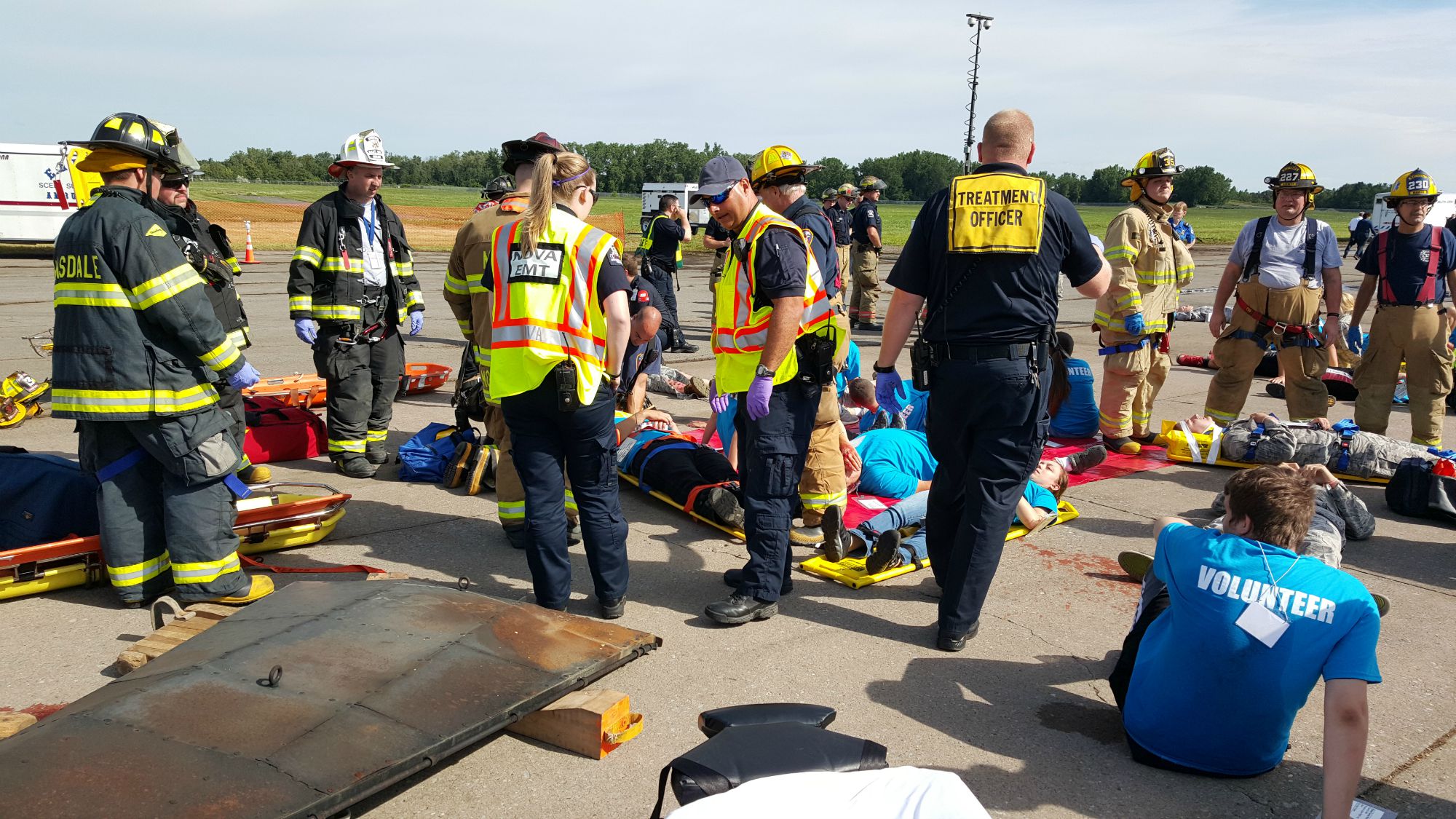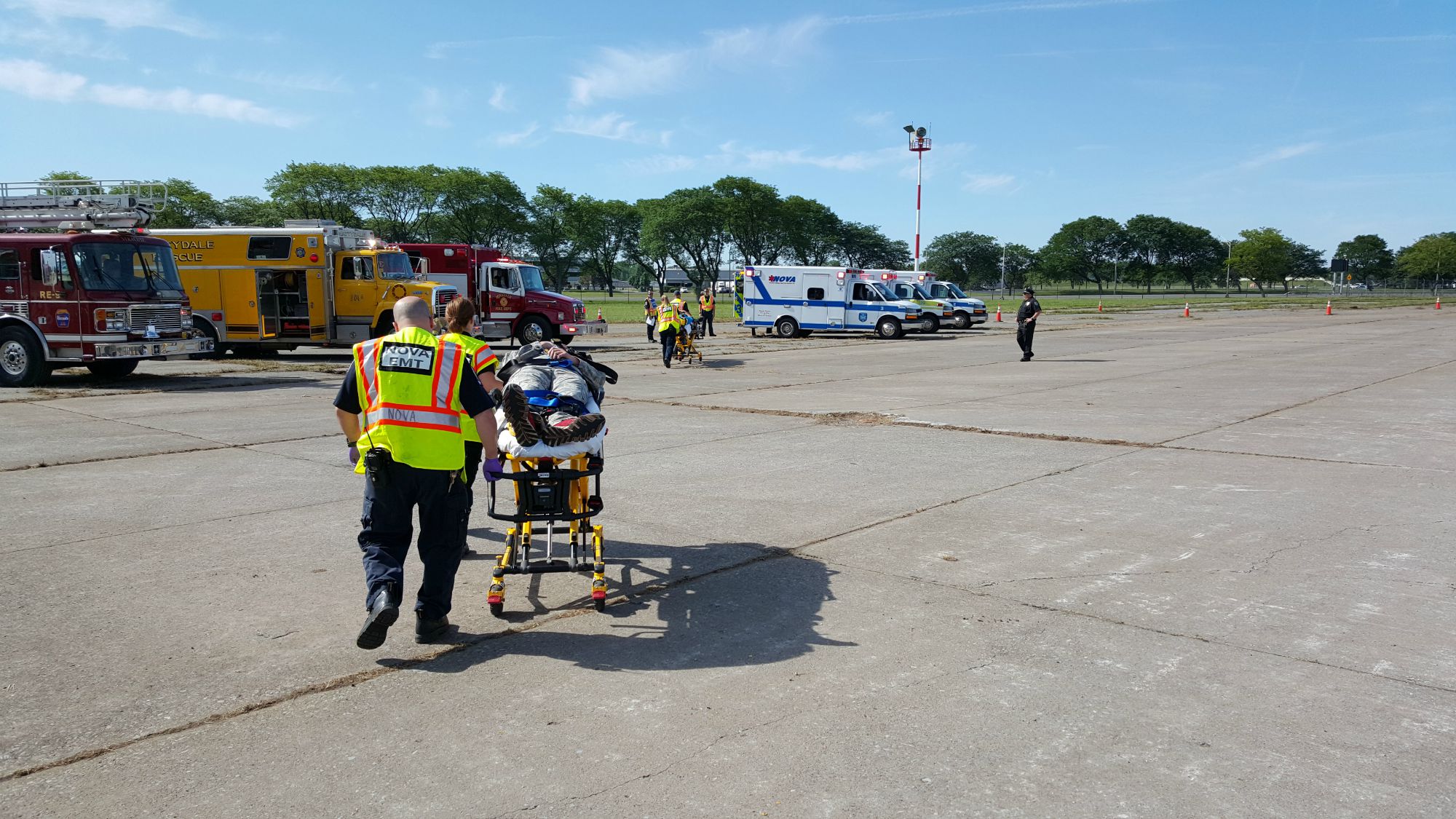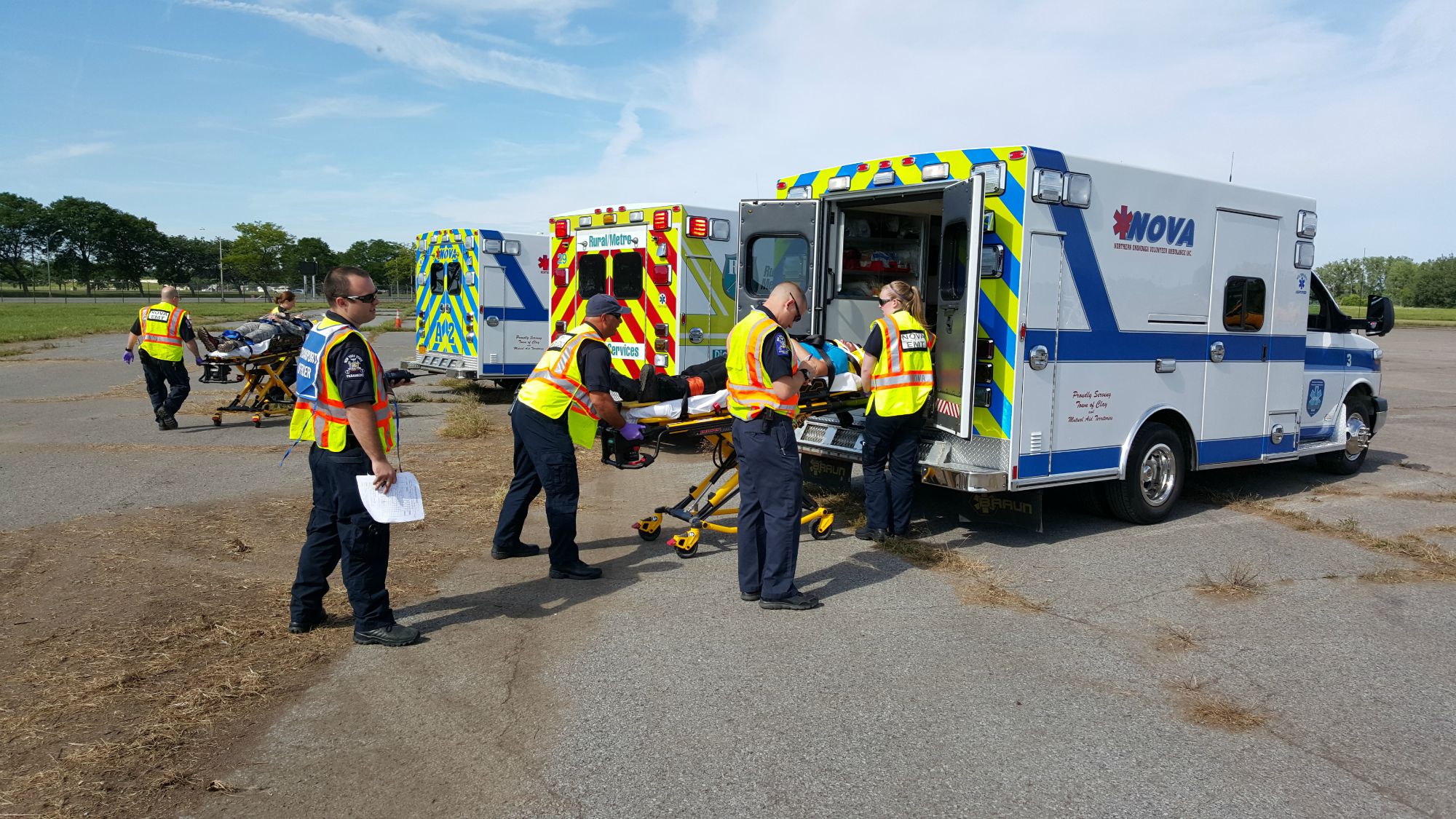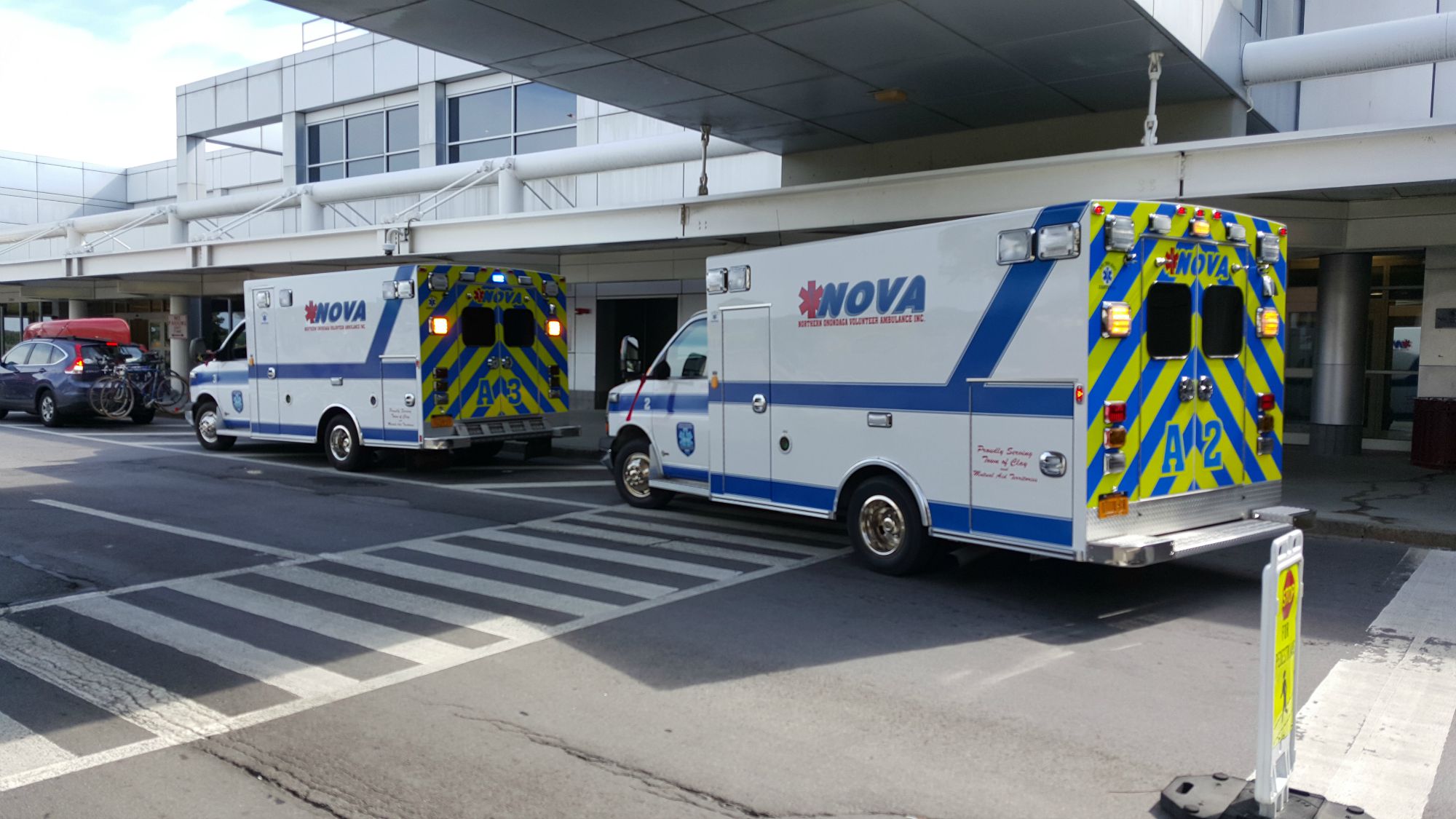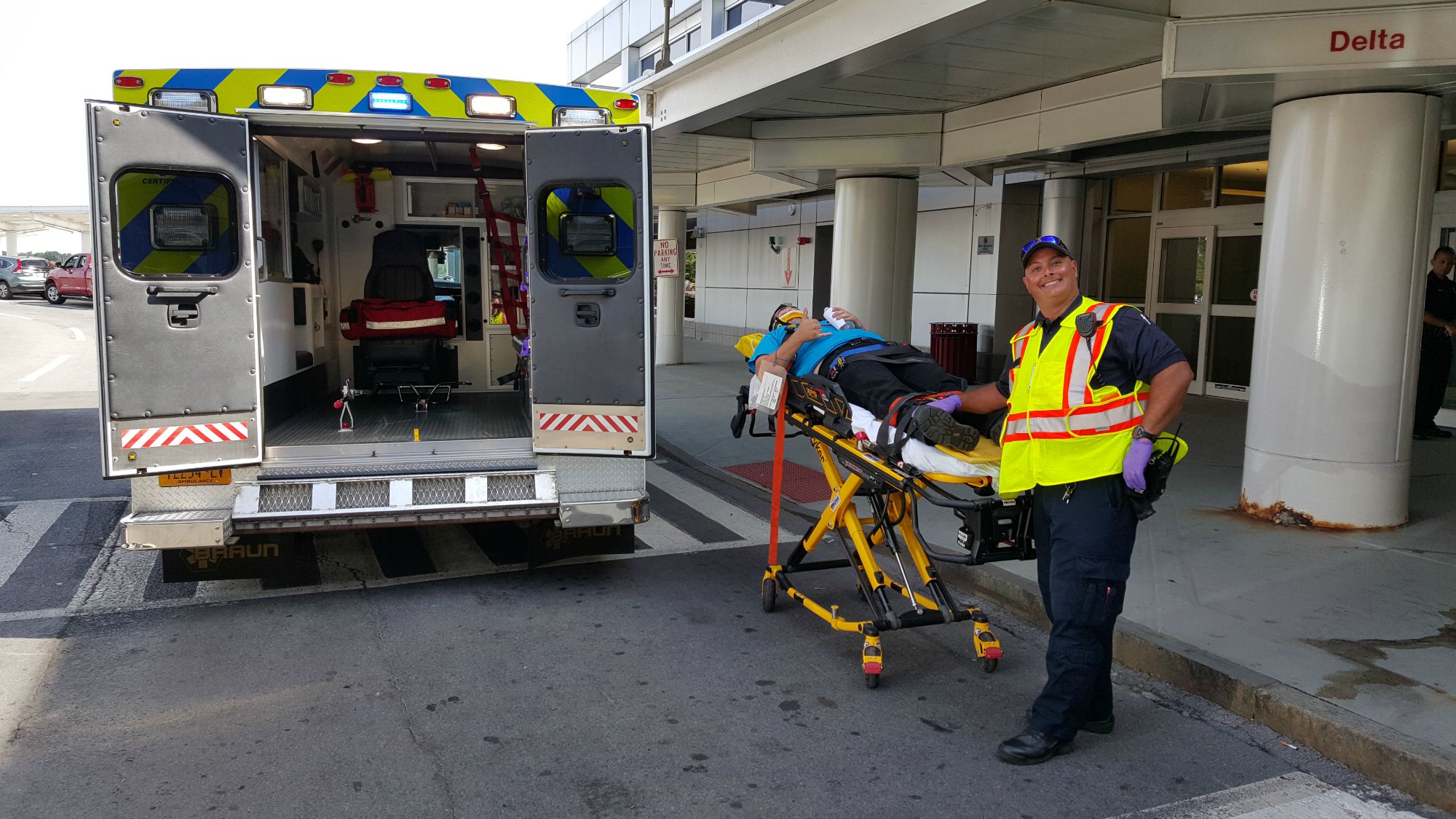 Our New Station
After about nine months, the additions and renovations were completed on station. Our new station gives us much more space for vehicles, storage, training and administration. The station now features an updated training room for certification classes.