ePro Scheduler
ePro is used for scheduling, human resources, training, communication and crew assignments.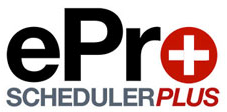 CNY EMS
All NOVA providers are registered with CNYEMS. Visit their site for local protocols, forms, upcoming events and classes and more.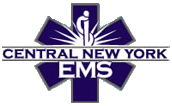 NYS DOH EMS Bureau
All NOVA providers have valid certifications with the New York State Department of Health. Visit the NYS DOH Bureau of EMS to download forms, view state protocols and upcoming events.