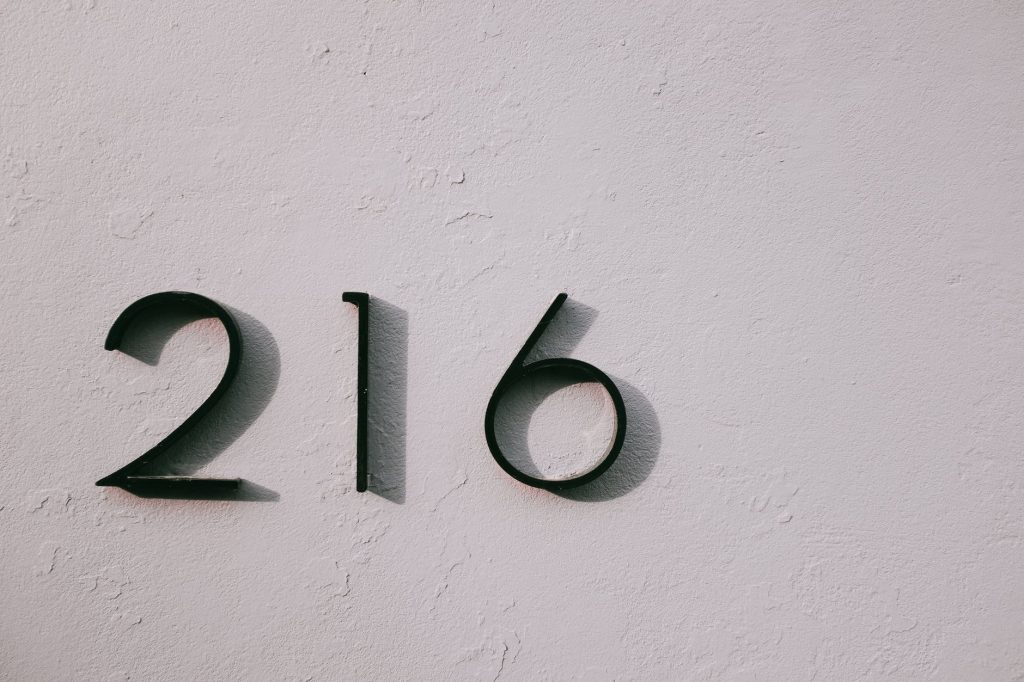 When an emergency happens, crews want to be on the scene as quickly as they can to assist. What can you to do to help them out? Make sure your house number is visible.
"Help us find you," said NOVA Executive Director John Marko said. "Sometimes your mailbox isn't in front of your home, so making sure you have your house number clearly marked on your house will help emergency responders find the correct address."
Always visible
Make sure your house number is visible, especially at night, and visible from all directions. The first thing emergency responders are looking for is a house number. Make sure the numbers are reflective and on a highly contrasting background, which makes the numbers more visible at night.
Just the right height
To help ensure your house number is visible, make sure the numbers are large enough to be seen from a distance. It is recommended that numbers be at least 3 inches tall.
Posting twice is always nice
If you have a long driveway, have your house number posted near the road, but also on your house. This will help emergency responders know they have the right address.
Keep vegetation trimmed
If you have plants, bushes, or trees around your house or mailbox, make sure those are trimmed every once in a while, so they don't hide your house number.
It is also recommended that you take a drive by your home during the evening to make sure your house number is visible from the road.